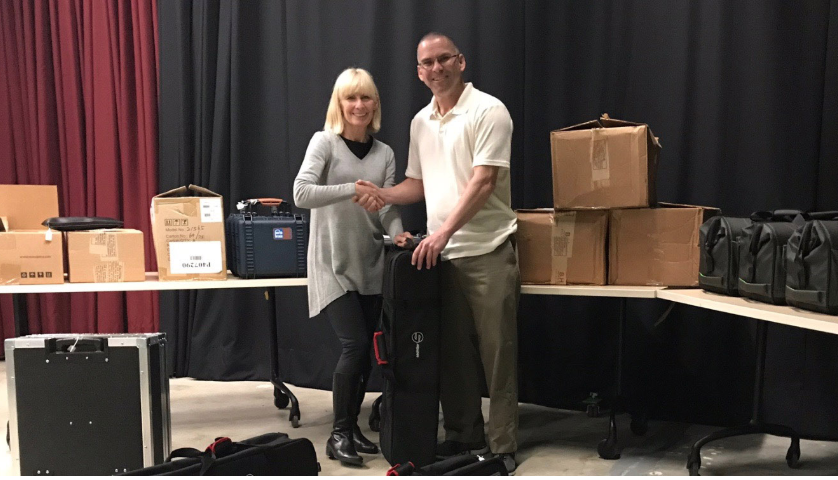 If your educational or youth program could use video cameras, video editing equipment or a video studio at no cost, join us on March 30th at 1 pm to learn how to apply for an equipment grant from CTV.
Qualified organizations can receive brand new, state of the art video production equipment for educational use.
To learn more about this grant or get an application, visit  https://bit.ly/2HoIUKm
CTV will hold a grant workshop to help you to successfully apply.
Where: CTV 325 Soquel Ave. Santa Cruz
When: Saturday, March 30 at 1 pm
To register and reserve your seat, visit https://bit.ly/2TErcJa