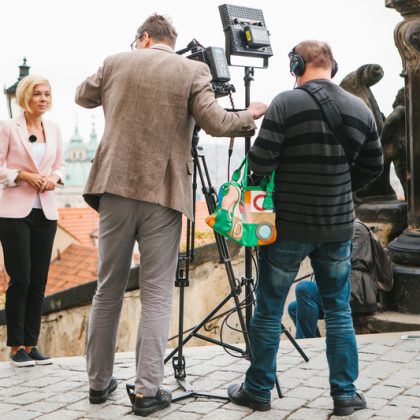 Wednesday, February 13th from 1 pm-5 pm
Learn how to use CTV's HD Field cameras. Covers the basics of the operation of the Panasonic AG-AC7p HD video camera and tripod usage. General instruction in video and audio techniques and video formats.
For more information please contact 831.531.2300 or email santacruz@thesatelliteinc.com.