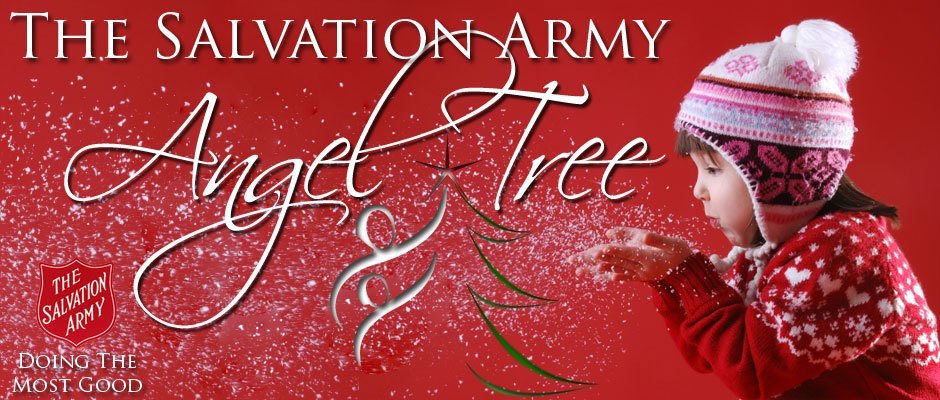 The Satellite Santa Cruz has partnered with the Salvation Army's Angel Tree Program. The Salvation Army Angel Tree program is a holiday program designed to raise in-kind gifts to assist families in our Santa Cruz County who are in crisis as a result of medical issues, unemployment, homelessness, medical issues or other difficult circumstances and who otherwise wouldn't have the resources to celebrate the holidays.
If you'd like to participate in this program, just pick a tag from the tree in the lobby and have the items purchased, unwrapped and back in our center by Monday, December 16th for pick up.
Also, the Second Harvest Food Bank's "mini-barrel" barrel is still in our lobby and you can still make monetary donations!